Meet Our Team
All of our driving instructors have an Occupational Driving Instructor License, a license that is obtained throughout the Department of Motor Vehicles after meeting all California State requirements. The State of California requires driving instructors to complete an instructional program for a minimum of sixty (60) hours covering traffic laws and motor vehicle safety. Also, instructors need to pass physical and background tests, have a clean driving record and have strong communication skills.
All our Driving Instructors are employees supervised by the school driving operator, and they are not independent contractors.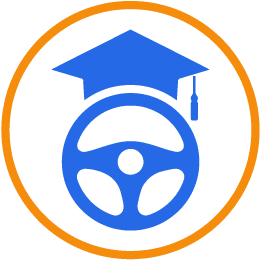 Annie F.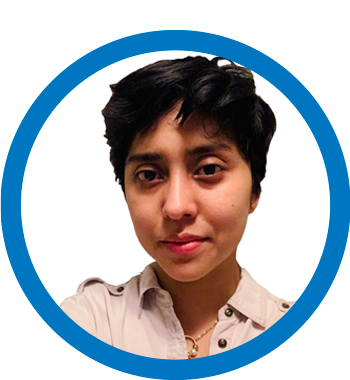 Yelena L.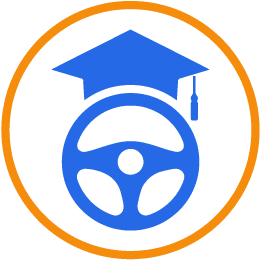 Bryan A.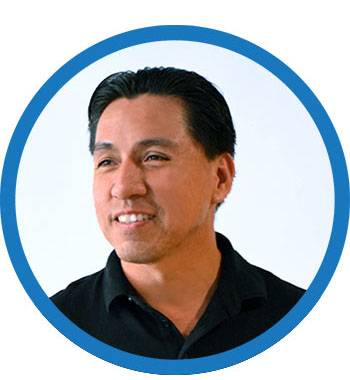 Antonio Brito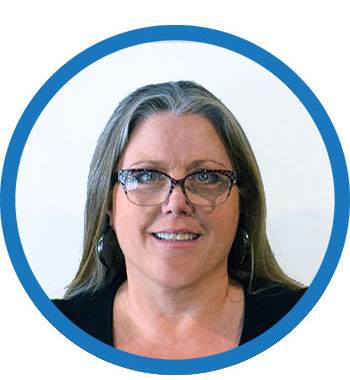 Pamela Barron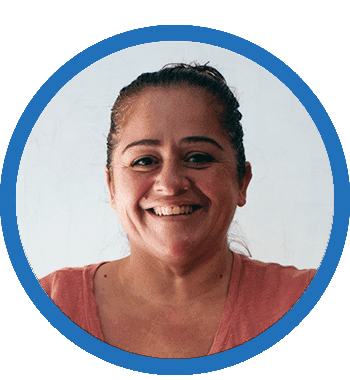 Carrie Meek-Rios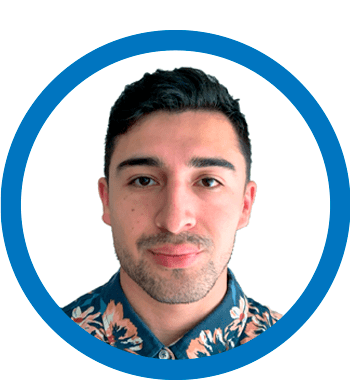 Juan L Cortes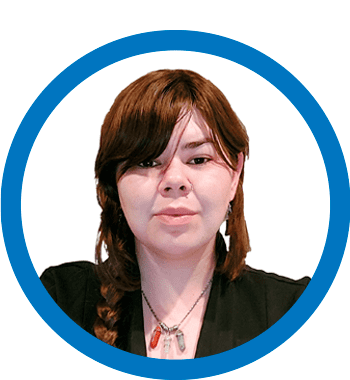 Alice Rangel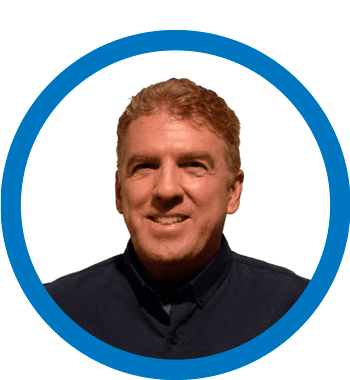 Paul Curson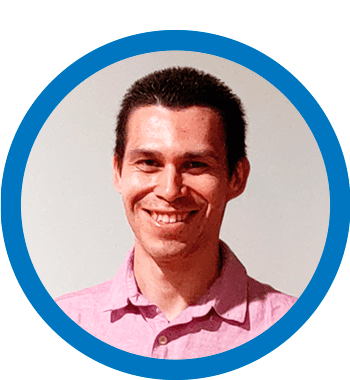 Jeremy Koepfer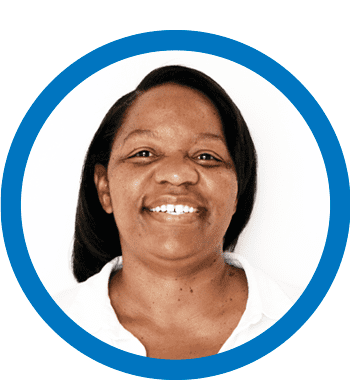 La Shon Hunter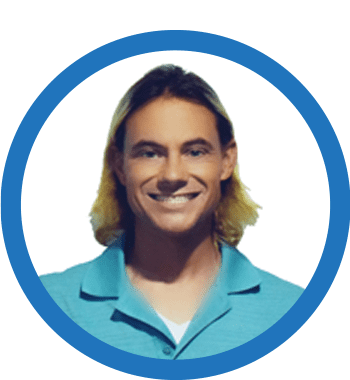 Jacob Fields
Driver's Education Classroom Instructor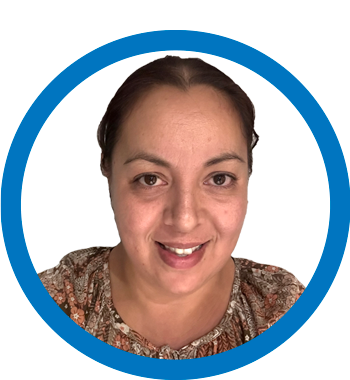 Erika Murillo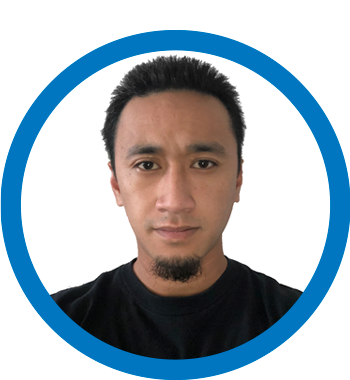 Mike Maia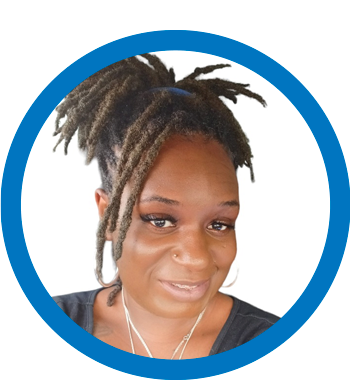 Evelyn Jones-White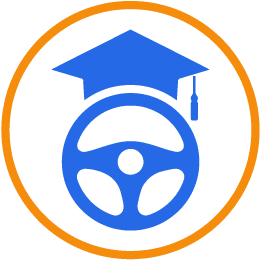 Ian F.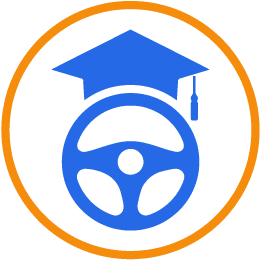 Teresa F.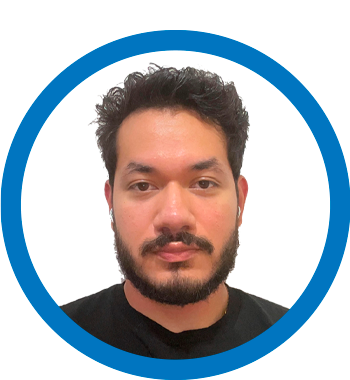 Stanley Velasquez